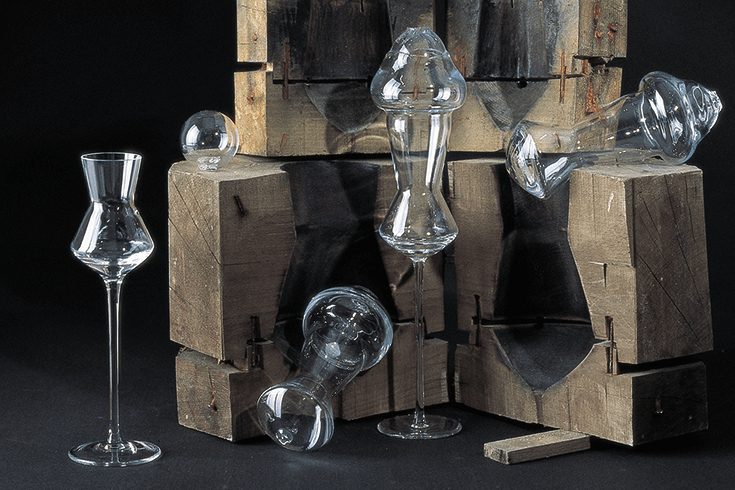 All of us hang on to personal things. They are sometimes our lifetime companions: a piece of jewelry, a clock, certain books, maybe only a coffee cup or an indispensable cushion for cuddling. Such favorite pieces are almost always distinguished by their high level of quality and function. And precisely that is also our philosophy concerning everything that we produce or offer.
Classy brandies in handblown bottles.
Fascinating glass in the innovative WOB-design.
Individual gift ideas and accessories in beautiful forms.
"Make your choice in peace in a relaxed and artistic atmosphere!"