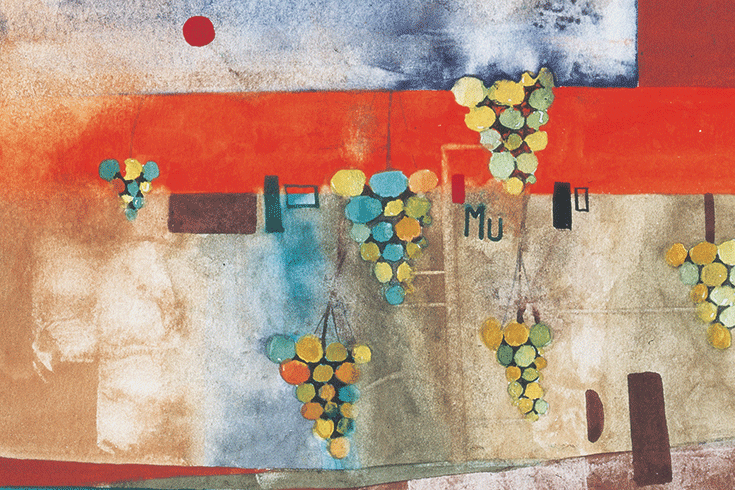 Schnapps (spirits) are a product of nature. Only with a lot of experience, patience and intuition from the distilling master can the unmistakable aroma of fully ripe fruit be caught. Only with meticulous cleanliness, advanced technology and innumerable manual steps of operation will brandies which fulfill the highest claims turn out well. And for us, only such products are worth being presented on the market in an unmistakable design.
Spirits from selected varieties of fruit.
Barrique-stored brandies with a fine touch of wood.
Exclusive, powerful cigar liquors.
"Taste your favorites in the château of precious spirits!"