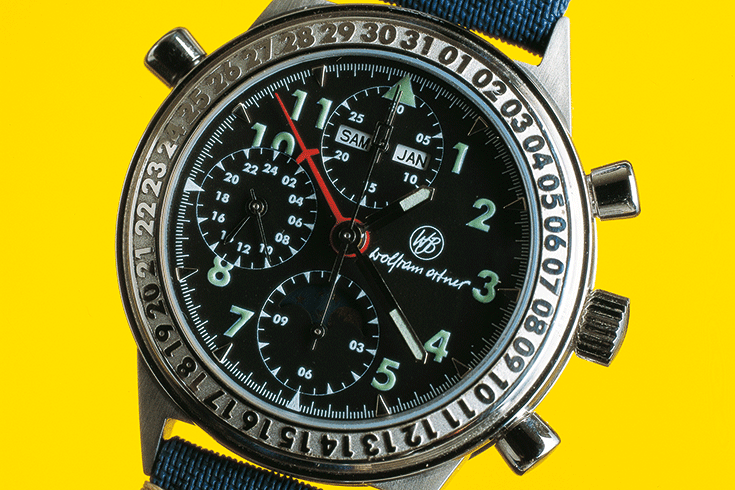 The exclusive WOB chronographs which break down time into the smallest of fractions are as precise as the professional knives of the Japanese Global-series are sharp. The products - collector pieces which are also ambassadors of good taste - which at the first glance could not be more different, nevertheless under more thorough inspection and thought have something in common.
Top design.
Material of highest quality.
Accuracy and function.
"Allow yourself the luxury which certainly pays off!"