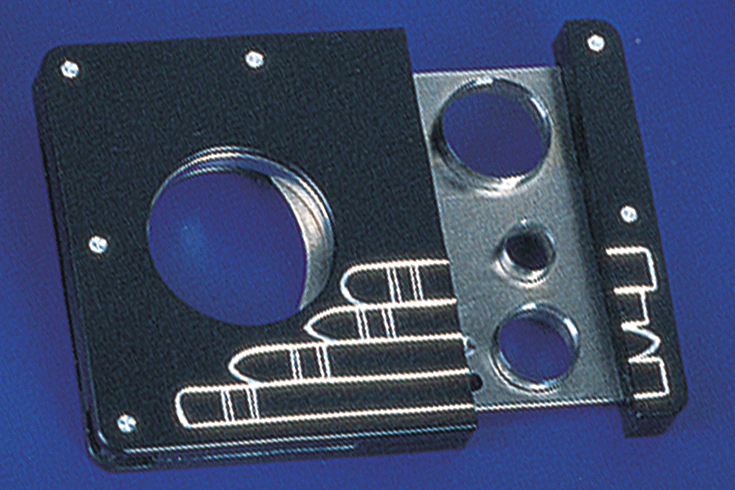 The beauty of that which is useful
The beauty of that which is useful Some things are only really valued when they are not at hand. The true value of goods which have a certain use can be measured by how much easier they make everyday life. But who says that they should not also embellish visually by perfect design? The anticipation of pleasure to come often goes together with the functioning of small objects.
Accessories for wine friends.
Decorative folklore creatures for the kitchen.
Multifuncional pocket knives for the wilderness.
"Take a little coaching in the art of giving gifts!"