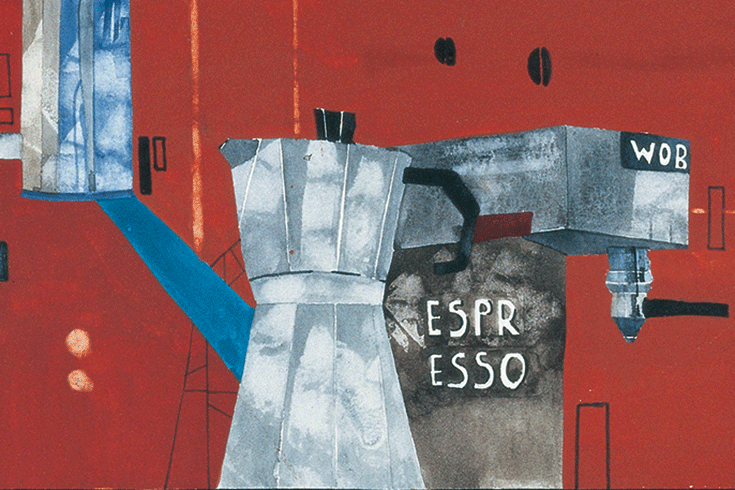 The sources of inspiration
The best ideas come in relaxed situations. Creative imagination results from the dynamic alternation of tension and relaxation, regeneration and stimulation. And for that, creative people have always used different stimulants to a sensible degree.
Well-tried and highly up-to-date are coffee and cigars.
We provide just that for the suitable environment.
Stylish accessories for the cigar connoisseur.
Everything around the espresso selected brandies for a spiritual partnership.
"Enjoy 'The Spirit of WOB', perhaps as a member of the Cigar Club as well!"