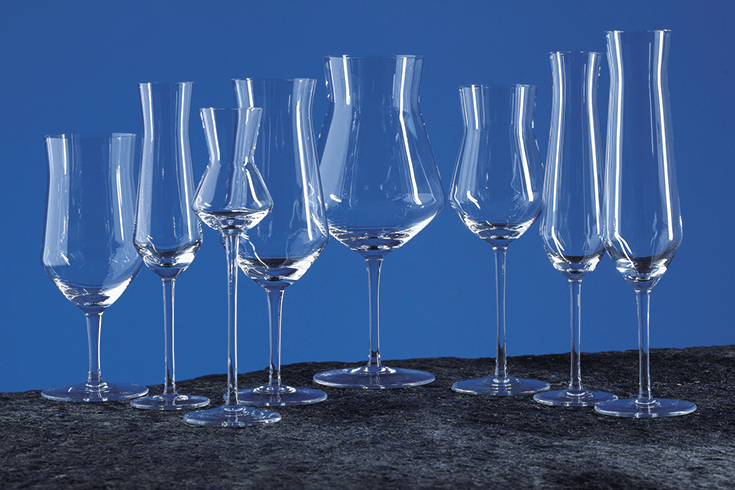 The ancient art of craftmanship shapes fascinating objects by the force of fire. Every glass is handblown and becomes very individual in form through many manipulations. The innovative, progressive design perfectly accentuates the character of the contents. The fitting partner for every drink is its glass, which provides in each of these cases a special drinking experience.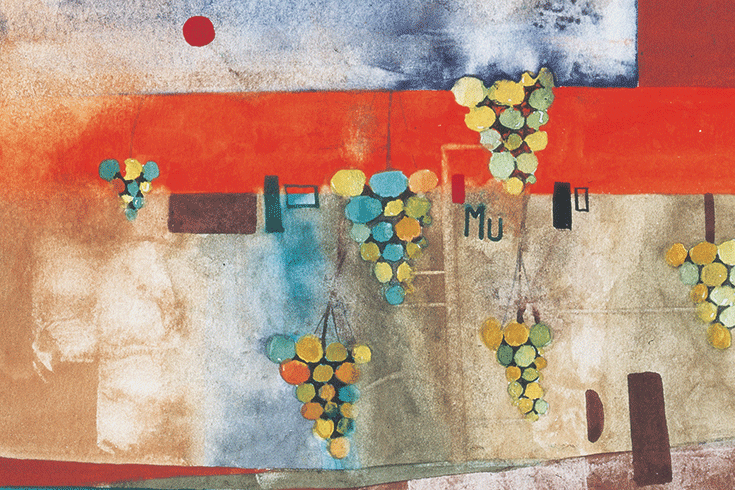 Schnapps (spirits) are a product of nature. Only with a lot of experience, patience and intuition from the distilling master can the unmistakable aroma of fully ripe fruit be caught. Only with meticulous cleanliness, advanced technology and innumerable manual steps of operation will brandies which fulfill the highest claims turn out well. And for us, only such products are worth being presented on the market in an unmistakable design.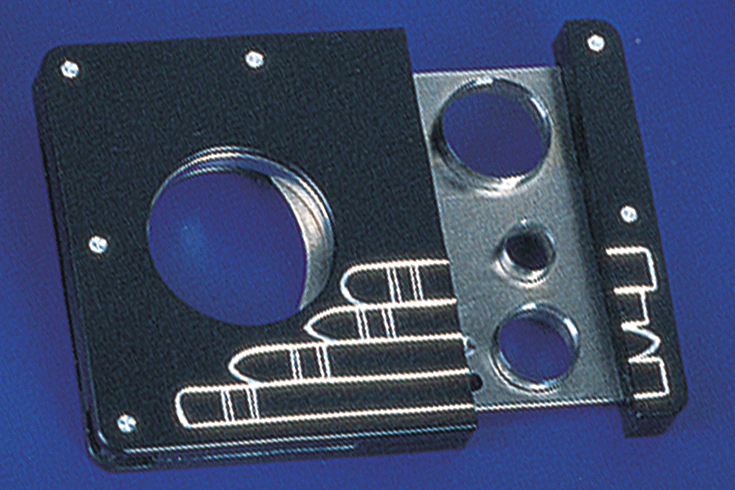 The beauty of that which is useful Some things are only really valued when they are not at hand. The true value of goods which have a certain use can be measured by how much easier they make everyday life. But who says that they should not also embellish visually by perfect design? The anticipation of pleasure to come often goes together with the functioning of small objects.