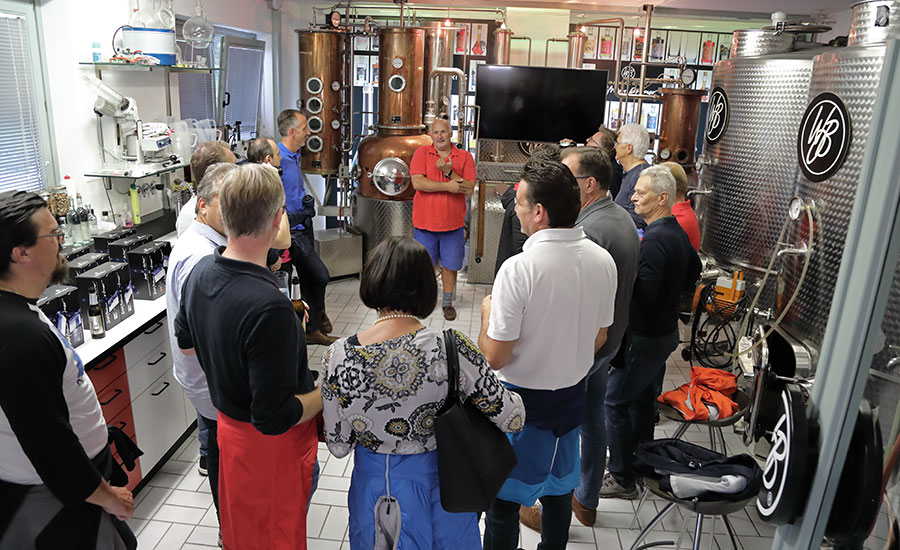 Would you like to look behind the scenes in the WOB distillery by Wolfram Ortner?
For 10 people or more, we gladly offer an interesting distillery tour, which takes about 60 minutes. Visitors are to receive interesting information about the spirits and the distillery. After the informational tour, enjoy sampling 5 quality WOB products. The tour ends with an approximately 15-minute video screening that gives you a better glimpse at the real life in the WOB world.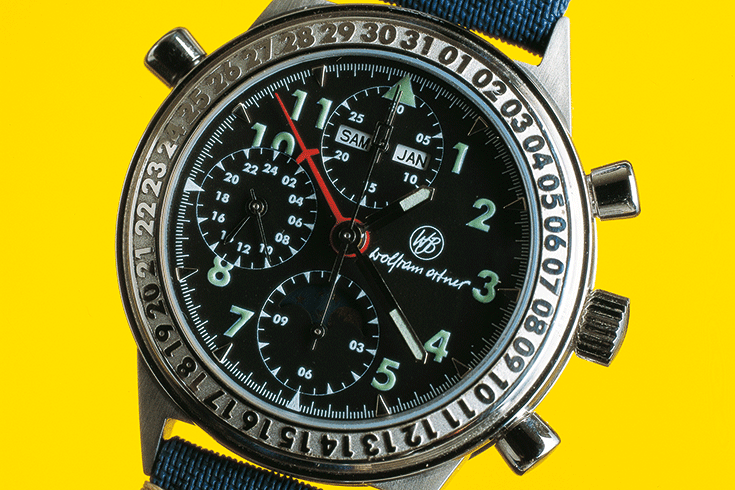 The exclusive WOB chronographs which break down time into the smallest of fractions are as precise as the professional knives of the Japanese Global-series are sharp. The products - collector pieces which are also ambassadors of good taste - which at the first glance could not be more different, nevertheless under more thorough inspection and thought have something in common.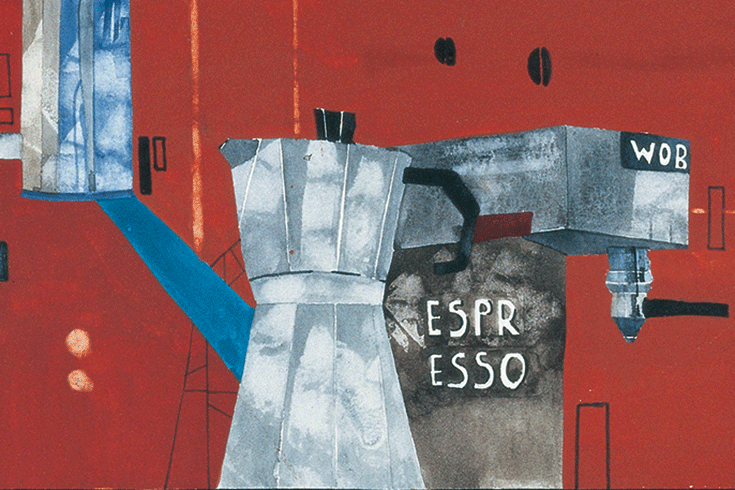 The best ideas come in relaxed situations. Creative imagination results from the dynamic alternation of tension and relaxation, regeneration and stimulation. And for that, creative people have always used different stimulants to a sensible degree.
Well-tried and highly up-to-date are coffee and cigars.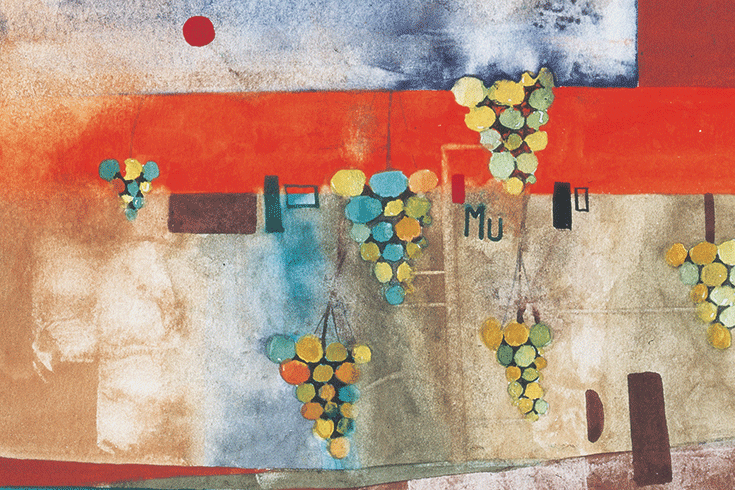 Schnapps (spirits) are a product of nature. Only with a lot of experience, patience and intuition from the distilling master can the unmistakable aroma of fully ripe fruit be caught. Only with meticulous cleanliness, advanced technology and innumerable manual steps of operation will brandies which fulfill the highest claims turn out well. And for us, only such products are worth being presented on the market in an unmistakable design.
More Articles ...