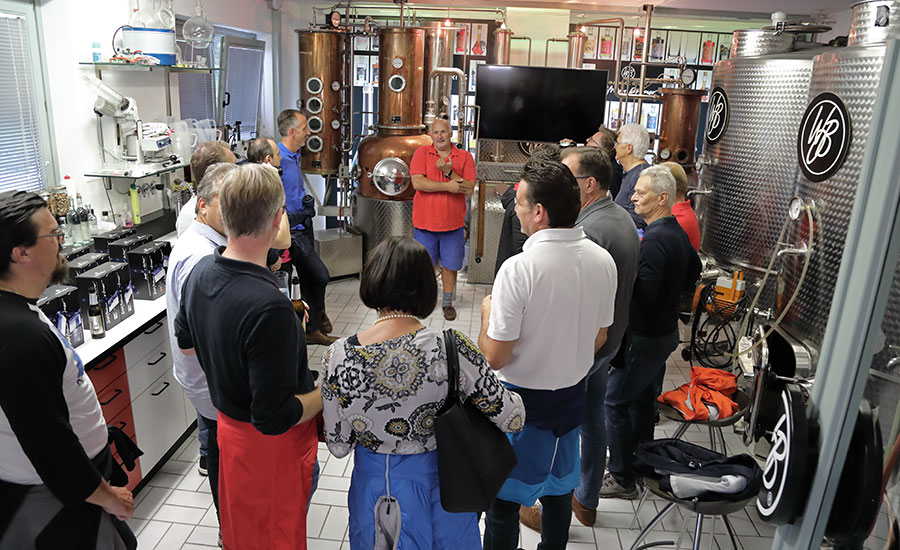 Would you like to look behind the scenes in the WOB distillery by Wolfram Ortner?
For 10 people or more, we gladly offer an interesting distillery tour, which takes about 60 minutes. Visitors are to receive interesting information about the spirits and the distillery. After the informational tour, enjoy sampling 5 quality WOB products. The tour ends with an approximately 15-minute video screening that gives you a better glimpse at the real life in the WOB world.
Please book the guided tours at least 4 weeks before the desired date, with advance payment of Euro 25, - per person. We can also offer guided tours with a small snack from regional farmers – masters of the fine goods - the Hübelbauer farm. Also, tastings with a larger number of distillates are of course possible.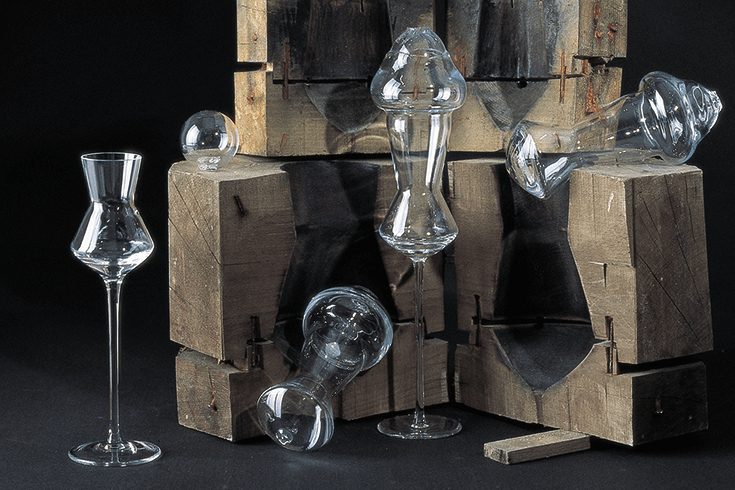 All of us hang on to personal things. They are sometimes our lifetime companions: a piece of jewelry, a clock, certain books, maybe only a coffee cup or an indispensable cushion for cuddling. Such favorite pieces are almost always distinguished by their high level of quality and function. And precisely that is also our philosophy concerning everything that we produce or offer.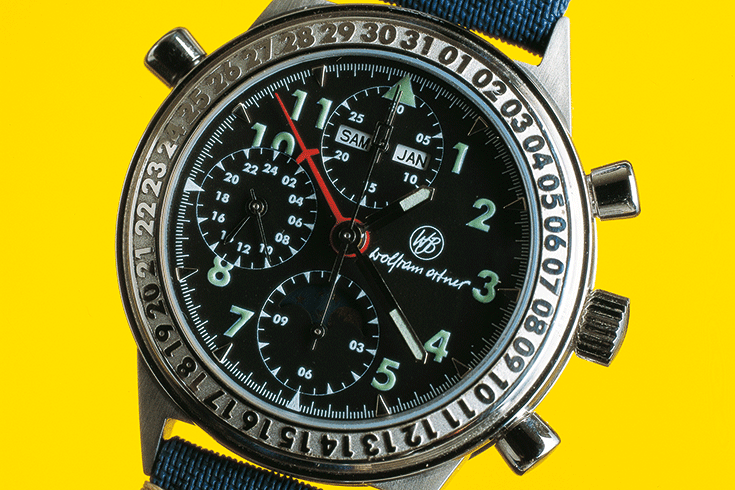 The exclusive WOB chronographs which break down time into the smallest of fractions are as precise as the professional knives of the Japanese Global-series are sharp. The products - collector pieces which are also ambassadors of good taste - which at the first glance could not be more different, nevertheless under more thorough inspection and thought have something in common.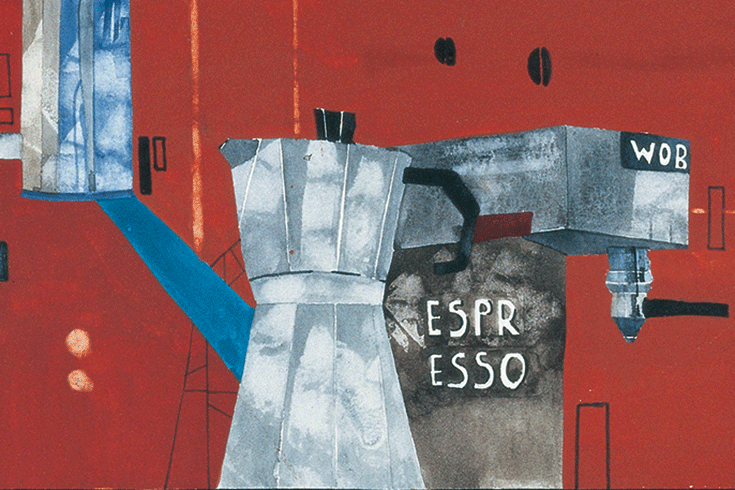 The best ideas come in relaxed situations. Creative imagination results from the dynamic alternation of tension and relaxation, regeneration and stimulation. And for that, creative people have always used different stimulants to a sensible degree.
Well-tried and highly up-to-date are coffee and cigars.
More Articles ...