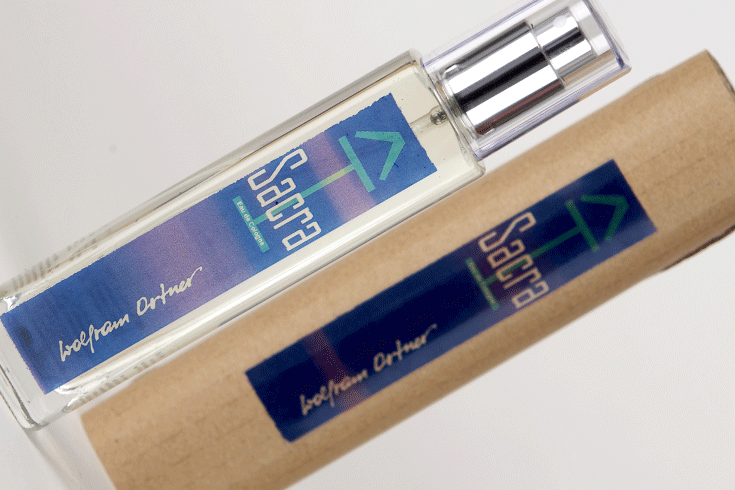 Frankincense, myrrh and roses are the scents we associate in particular with the Orient. These are also some of the most expensive and exquisite basic ingredients in perfume oils and have been used by perfume makers to create natural fragrances for many centuries. Even in antiquity, these perfume oils were surrounded by an air of mystique. Wolfram Ortner tackles this theme in his third "Fragrance Symphony": the new "Sacra" perfume gives all who wear it a very special aura.
WOB Sacra – Perfume for the Lady
Natural perfumes
Manufacturer/brand: WOLFRAM ORTNER
Dilution category: Perfume
Concept/idea: A touch of the Orient
Quantity: 100 ml
Alcohol level: 90 % vol.
Available: www.wob-shop.com