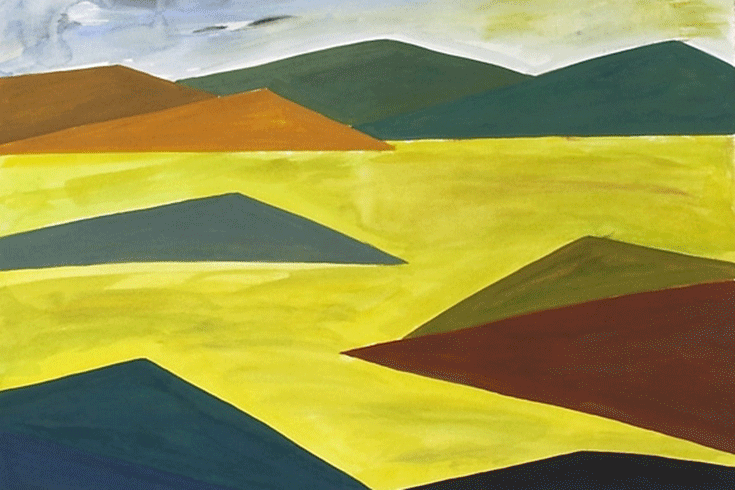 WOB-art by Wolfram Ortner is an image of our living space and a reflection of our soul. The quest for freedom and the art of living determine the object. Design becomes an expression of life style and the quest for perfection. Bold lines and clear structures embody this view.
WOB design – fine materials in an aesthetic and functional form
WOB pictures – a certain view of the landscape of the soul
WOB life style – understanding and perfecting objects
Simply different – timeless classics!