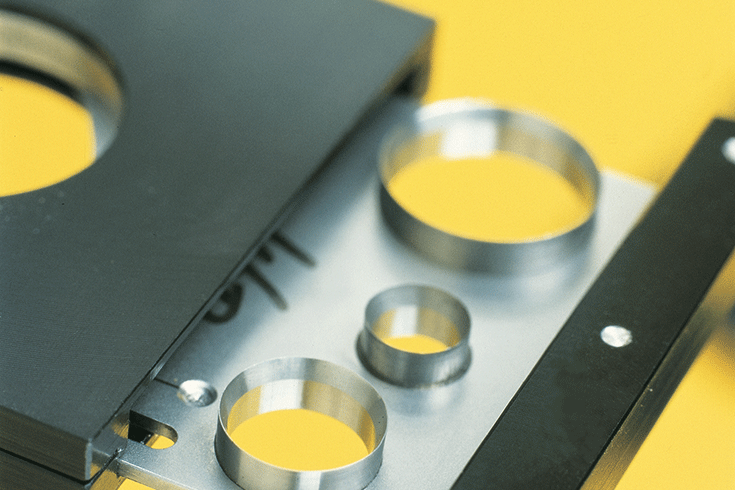 A necessity for cigar aficionados - the innovative WOB-Varios cigar cutter in the unmistakable WOB design is indispensable to all friends of first-class tobacco products.
Twofold benefit in being both a cutter and a cigar drill in one.
Conveniently rounded-off with a practical part for attaching.
Durable "indefinitely" through high-quality materials and perfect workmanship.